Chances are if you find yourself day dreaming about feeling the sand between your toes or going on adventurous walks, then you're wishing you were on a summer holiday. Most people are now planning their UK breaks and in this post, we will look at a couple of vacation tips to consider if you want to go on vacation with your beloved dog.
Plan
The very first thing you need to do is create a list for your furry friend before you go on holiday. This will help to reduce last-minute stress. You should pack enough food, bags for their poop, toys, dog bed, medications that they may need and just about anything else that you can think of that your dog may need while on vacation to feel comfortable.
It is wise to pack a couple of extra items especially if you end up getting a holiday cottage that is dog friendly. When your dog is in an unfamiliar place, you can help them to feel more relaxed by having items that they are familiar with around them. This will ensure that both you and your dog can relax.
Look for a dog friendly cottage or hotel
If you want to have a magical summer vacation, then make sure that you find a beautiful dog friendly cottage or hotel and book it asap. This is certainly a vacation that you'll enjoy since you won't have to worry about bothering the neighbours or being bothered by them. You also won't have to worry about your furry pal eating or breaking things that they shouldn't.
It is challenging to find good accommodation that is dog friendly, however, we've done a great deal of the work already. You can use Dogs Trust Holidays in order to easily find and book cottages that are pet and human friendly. It also helps us to keep taking care of dogs that truly need help.
Consider your journey
Before you get on the road, think about the journey from the perspective of your pet.
In the event that you're driving, make sure that you take breaks so that your dog can relieve themselves. You should also create a comfortable setting in your vehicle for your dog if you have to drive for a long time to reach your destination. You need to make sure your dog is safely restrained in the vehicle and this is actually a legal requirement. This means that you need to have a pet carrier, cage or seat belt harness specially made for dogs.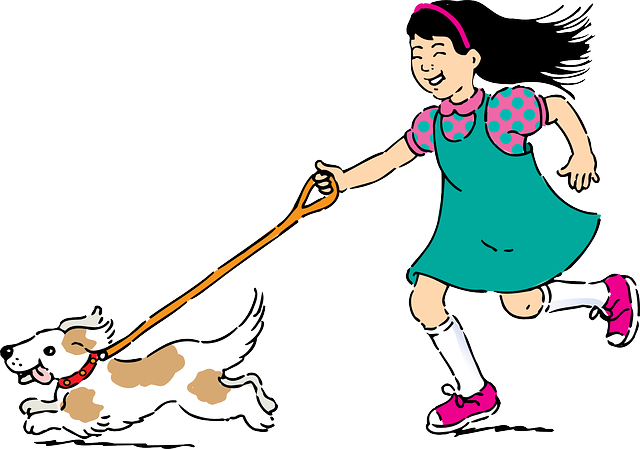 On the other hand, if you're going the route of public transport, then you also need to closely think about the experience and plan appropriately. For example, if you need to hire a cab, then you should book one beforehand and ensure that they are fine with transporting your dog.
Safety
When you arrive at your vacation accommodation, you should walk through the space to ensure that it is well secured. This also means ensuring that the fences and gates are also well secured.
Before you travel with your dog, make sure that your dog's collar contains all your updated information and they are microchipped with your current information and contact details. It is also important to get the contact information for a good vet wherever you're staying in the event something happens to your dog.
Consider the weather
In the UK, the weather can be unpredictable. So, make sure that you plan for this by having lots of towels for your dog, dog shampoo etc.