Siberian Husky Dog
Husky dog price in India varies in each city of India. Siberian husky is a working breed of dog that has medium-sized. This breed dog belongs to the Spitz genetic family. This dog breed can be acknowledged by some specs. Which includes a thickly furred double coat, erect triangular ears, and distinctive markings, and is smaller than a very similar-looking (Alaskan Malamute).
Price of Husky Dog in Delhi and Mumbai.
The husky dog will cost a person Rs40, 000 ($647) To Rs60, 000 ($970) While Saint Bernards can be bought for Rs25, 000 ($400). The price can go higher depending on the quality. Although this breed is actually not comfortable in Delhi, this breed is also adorable and animal lovers wanted to buy it.
If you want to buy this breed, you should know all the precautions that you will have to take care of that.
The husky dog is not suitable for that much warm temperature, you should have to turn the AC on 24×7 because this needs sub-zero degree suitable temperature. And also keeping husky in AC at a full time can do dry out the skin of dogs and that causes damages to his far also.
Price of Husky dog in Pune.
The Husky dog price in India is around 30k to Maximum in Pune you can adopt this dog freely in Pune, although people restrict to adopt Husky in Pune. It is very difficult to have a healthy life for the Husky dog in Pune, even the winter temperature of Pune is also high for husky, which may also affect some huskies that have Slipped Disc discomfort issues.
This animal is adorable and also animal lovers also want to have at least one, but Pune temperature would be harsh on husky. And they need a Cool temperature that can be done by using AC.
Before buying this animal everyone should have to consult a vet before buying one, also do research on google then take their decision.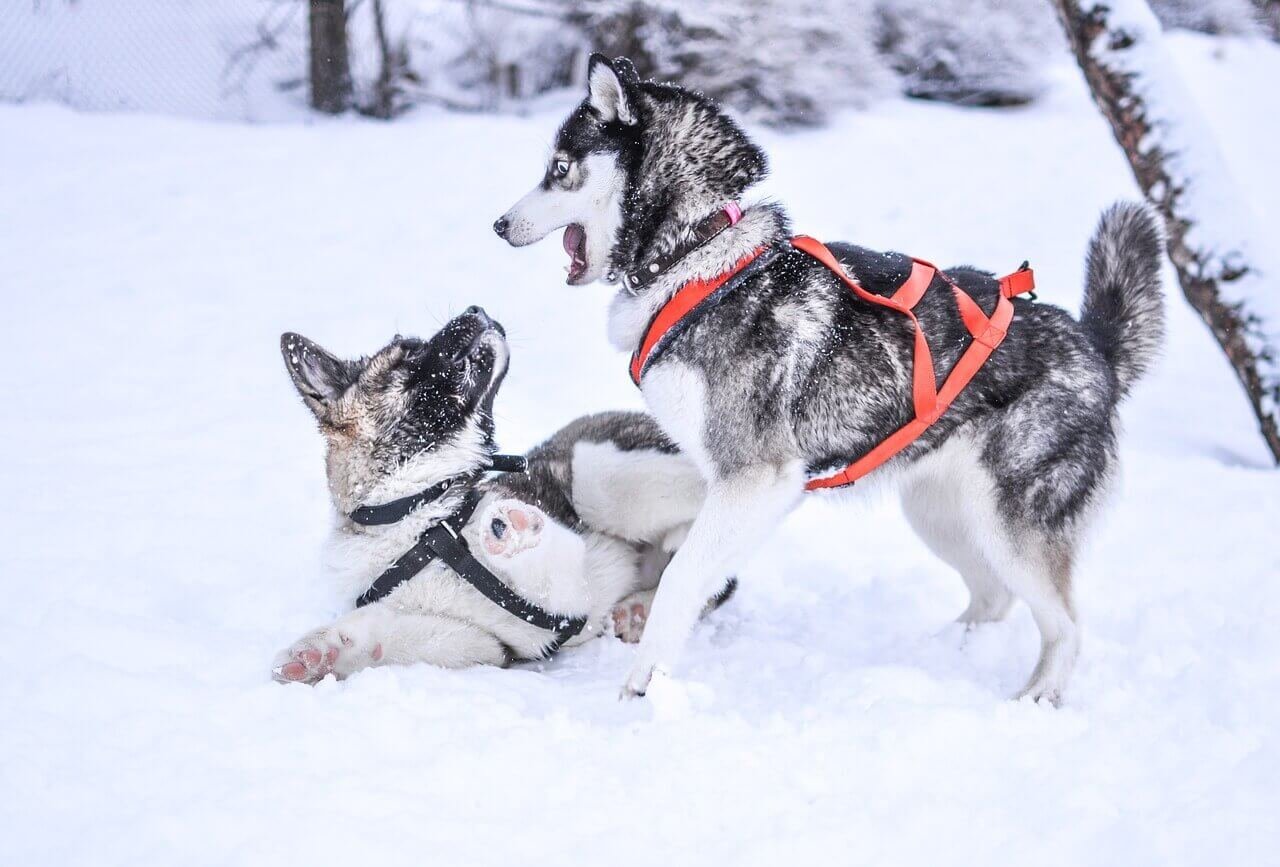 Price of Husky Dog in Hyderabad
The Husky dog price in India in Hyderabad also varies between Rs25, 000 to Rs60, 000, and absolutely Hyderabad's climate are not suitable for a Siberian Husky. Siberian Husky is an Arctic breed and this breed cannot live in the summer climate of Hyderabad. The husky dog breed is the adorable and animal lover who wanted to buy it in Hyderabad they have to take precautions.
The customer of Husky in Hyderabad has to maintain temperature by turning on AC because this breed cannot be healthy at high temperatures but then also this is still not enough.
Price in Himachal Pradesh
Husky dog price in India differs and depends on sellers, but then also it can be under 30k. It also depends on the quality, health, and many more things about the dog how much it will be costly to you.
No doubt Husky Dog can be served in Himachal Pradesh but you have to take care of some important things like precautions are must for it.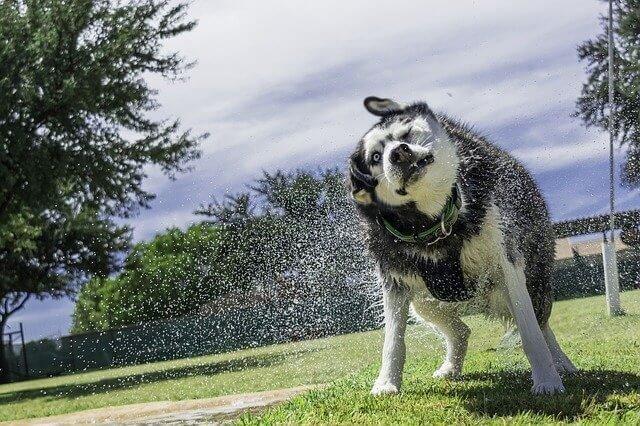 Husky Dog Siberian husky can be survival in Himachal Pradesh. They are also seen in Hyderabad that represents that they can also survive in Himachal Pradesh. So, if you want to buy it in Himachal Pradesh then you can go for it.
Conclusion
As we recognize above, we can say that Siberian Husky Dog is a breed that is not capable to live in a hot place like Delhi, Mumbai, Hyderabad, etc. The Siberian Husky is suitable only for the cold place if you want to buy you can buy it, but you have to take precautions and take care of the dog otherwise it will be so difficult to survive and that can cause many problems to dogs also.
Useful links:
Golden Retriever Price In India